Hello there!
This is OneWORLD international hair salon in Azabujuban, Tokyo!
We hope you are very well.
The wheather is much better than the last few days!
Finally, Spring has come in Japan!
If you know good place to see Sakura, please let us know!
By the way,we'd like to introduce one of our customers who had a big change!
This is the picture!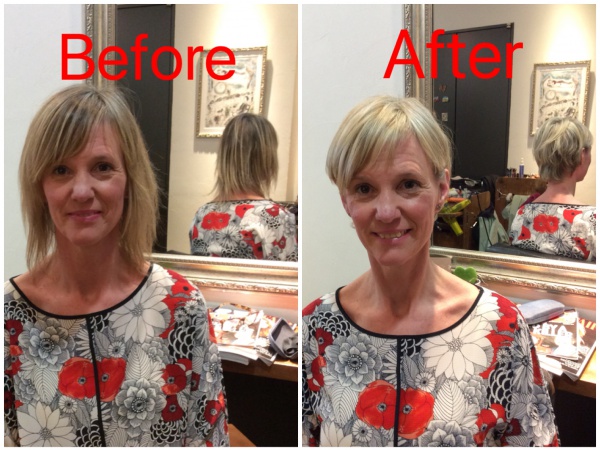 She used to have medium layered haircut and highlights.
At this time, She changed medium layered hair style to short layered  hair style.
It definetely suits her right?
She got fresh highlights as well.
She chose lighter color as a Spring hair color.
This hair style is made by Kei Sato chief hair stylist.
If you'd like to try it, please contact us.
We posted it on our instagram page.
If you're interested in, please check it out!
Have a good day.
Thnak you!
Ikki.
Weekday 10:00~20:00
(Last Appointment>>Cut 19:00, Color/Perm 18:00)
Saturday,Sunday,National Holidays  9:00 ~19:00
(Last appointment>>Cut 18:00,Color/Perm 17:00)
International Hair Salon
One WORLD
English Speaking
106-0045
港区麻布十番2-8-3 DKNS麻布4F
Tel 03-6459-4354
OneWORLDFacebook
OneWORLD Instagram
OneWORLD Instagram(NEW)  <<こちらも登録お願いします!